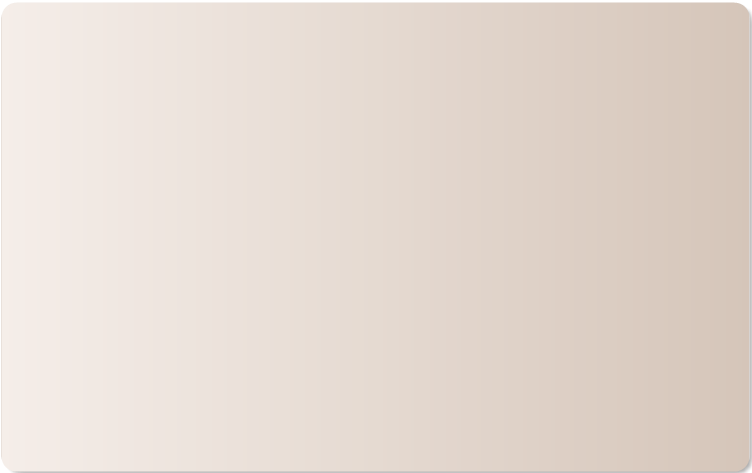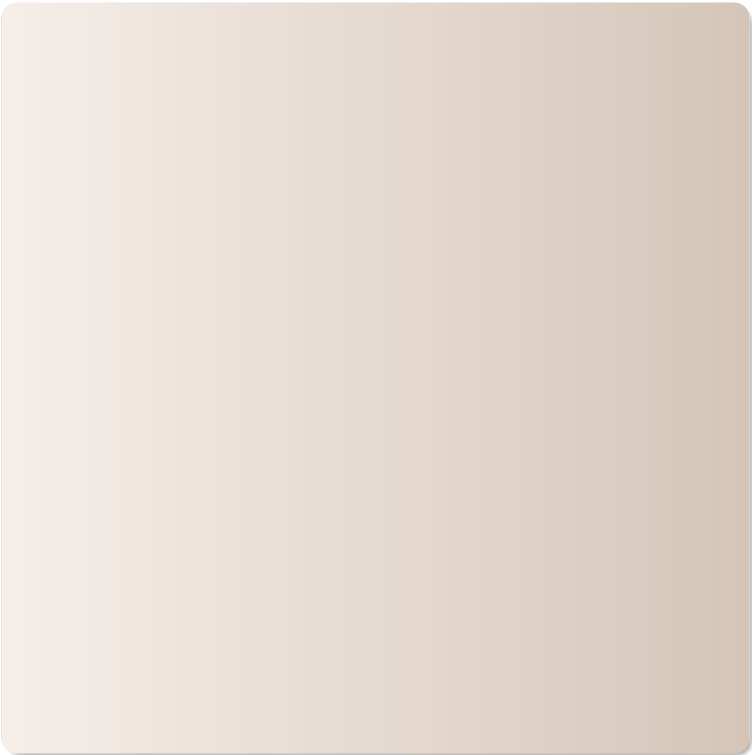 ©
2016 All CopyRights Reserved
---
Getting There
The site is situated directly opposite the Mon Repo Park entrance. There is a regular bus service, walking form the town centre takes less than an hour.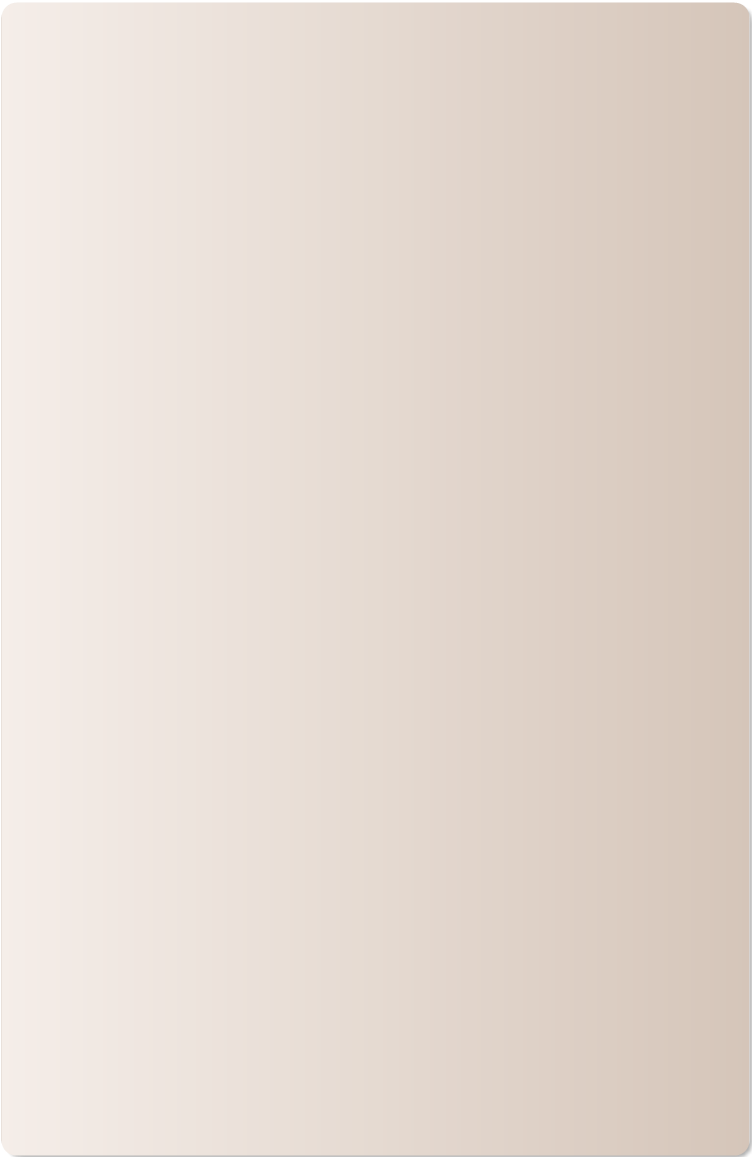 Ruins of the early Christian Basilica of Paleopolis

Paleopolis, the ancient city of Corfu, is located to the south of the modern city, opposite the Palace of Mon Repos. This Byzantine basilica was built before 450 A.D., on the ruins of a Roman odeum, by Bishop of Corfu, Jovian.

The building was a majestic early Christian basilica, with two aisles on each side of the nave and covered by a timber roof. The church was richly decorated with sculptures and a mosaic floor, and was one of the largest basilicas in Greece.

Throught its troubles histlry tt was destroyed many times. The Vandals and Goths in the 6th century, then by the Saracenes and the Normans in the 11th century, followed by the Turks in 1537 and, finally, by the air raids during the Second World War.

When it was rebuilt after its destruction in the 11th century, it had three aisles and a narthex. Finally it was rebuilt in 1680, by the Cretan monk Arsenios Caloudis. In 1968 after the Second World War, all the early Christian architectural parts, parapets, capitals etc., were collected and stored in the Old Palace Museum and the mosaics of the church restored.


History In Corfu - Paleopolis Archeological Site

This site is in no way affiliated with or endorsed by specified business. It exists as a compendium of supporting information intended for informational purposes only. If you want to buy this website, please don't hesitate to contact us via e-mail: domain (dot) sales (dot) org @ gmail (dot) com or you can find and buy it on Afternic domain auctions.