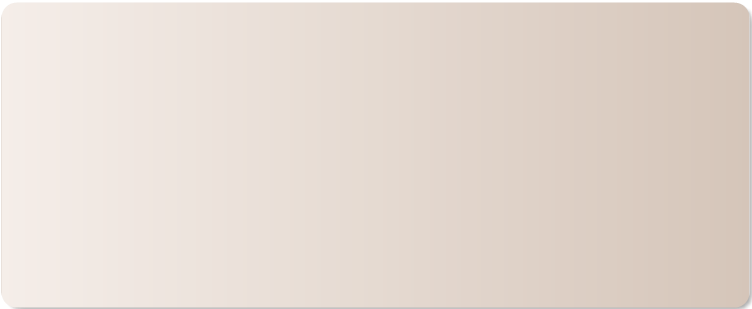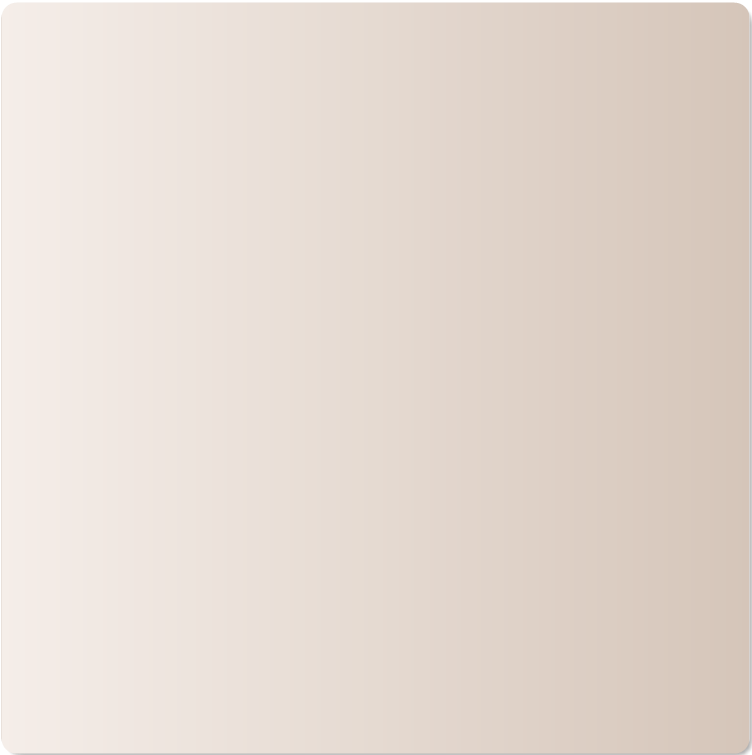 ©
2016 All CopyRights Reserved
---
Getting There
The simplest way is to make your way to Mon Repo Park which is very easy to find and there is ample parking and walk down the road ( you cannot drive it is one way ). From the town centre you can take a taxi, the mini train, bus or even walk.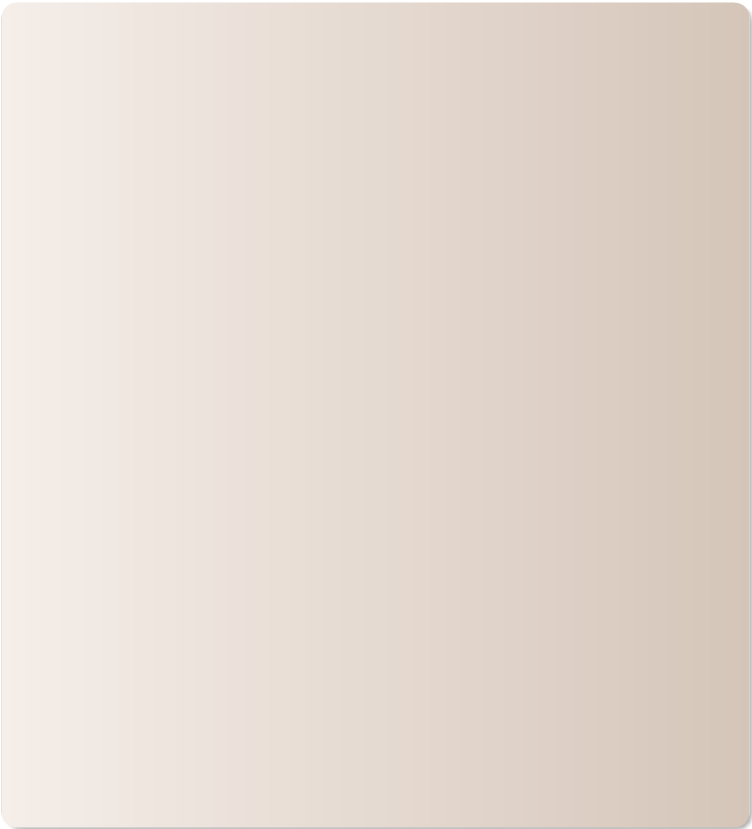 The ancient town of Corfu with Paleopolis at its heart extended to the Kanoni peninsula and was served by two natural harbours, one on each side. The Alkinoos harbour on the north east side (what is now Garitsa bay) and Hyllaic to the west. Alkinoos harbour was initially built for military purposes, which is why was fortified and well defended, but eventually became a commercial port, so it was surrounded by both military and commercial installations.

Excavations revealed remains of the ancient naval base, specifically a complex of ship sheds dating to the 5th century BC designed to house and protect the fleet of Corfu. These consist of three parallel rows of pillars. On the north side a long wall was revealed that was part of extensive harbour works.


History In Corfu - Alkinos Harbour Installetions

This site is in no way affiliated with or endorsed by specified business. It exists as a compendium of supporting information intended for informational purposes only. If you want to buy this website, please don't hesitate to contact us via e-mail: domain (dot) sales (dot) org @ gmail (dot) com or you can find and buy it on Afternic domain auctions.