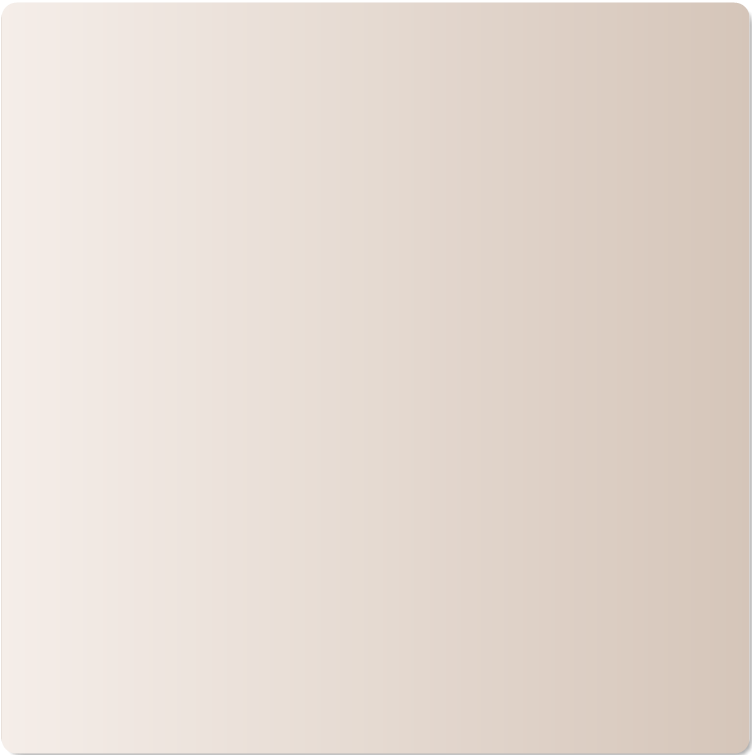 ---
Getting There
From the village of Pelekas this specatular view point is just two kilometers, walkable if fit and not too hot. There is no bus service but numerous tours are available.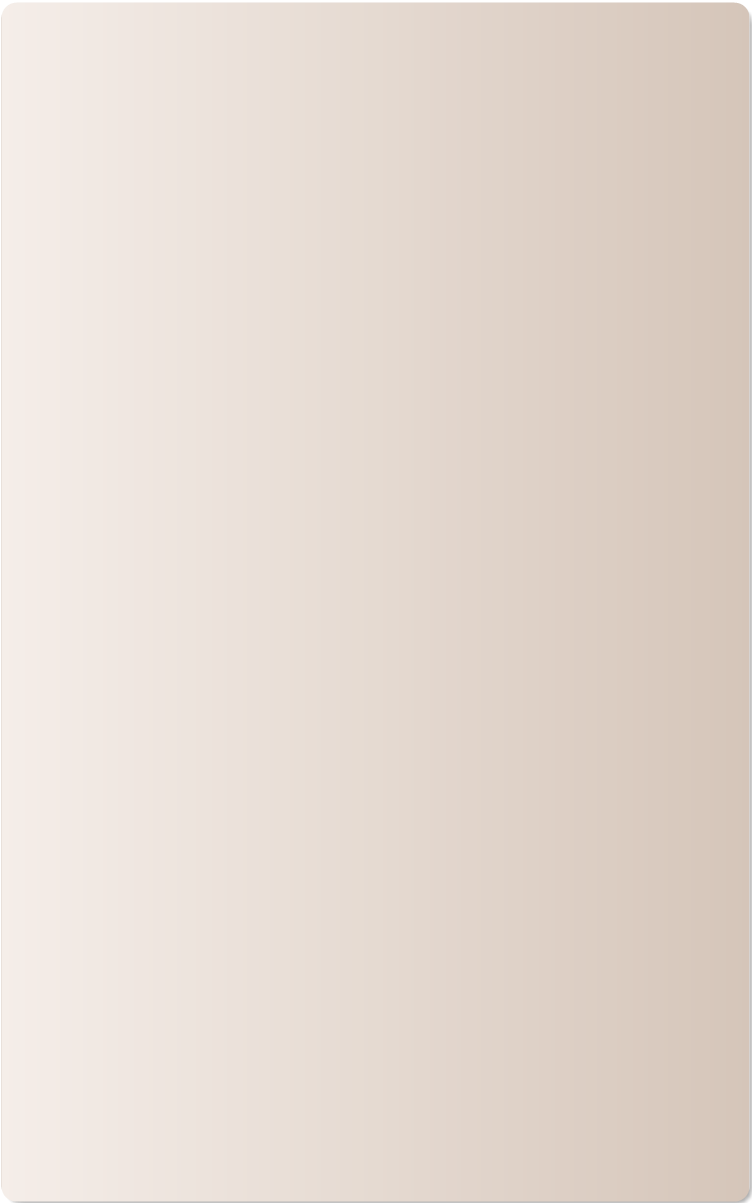 Between 1908 and the first world war, Kaiser Wilhelm II spent his summers at Achillion Palace but his favorite location was the village of Pelekas where he want to build the Achillion palace in the first place. It's not difficult to understand why. Standing at his "throne" you have a 360 degree panoramic view of the island and one of the most impressive sunsets.
Much has changed since Kaisers throne was built, but the beauty and magical sunsets have not.


History In Corfu - Kaiser's Throne

This site is in no way affiliated with or endorsed by specified business. It exists as a compendium of supporting information intended for informational purposes only. If you want to buy this website, please don't hesitate to contact us via e-mail: domain (dot) sales (dot) org @ gmail (dot) com or you can find and buy it on Afternic domain auctions.