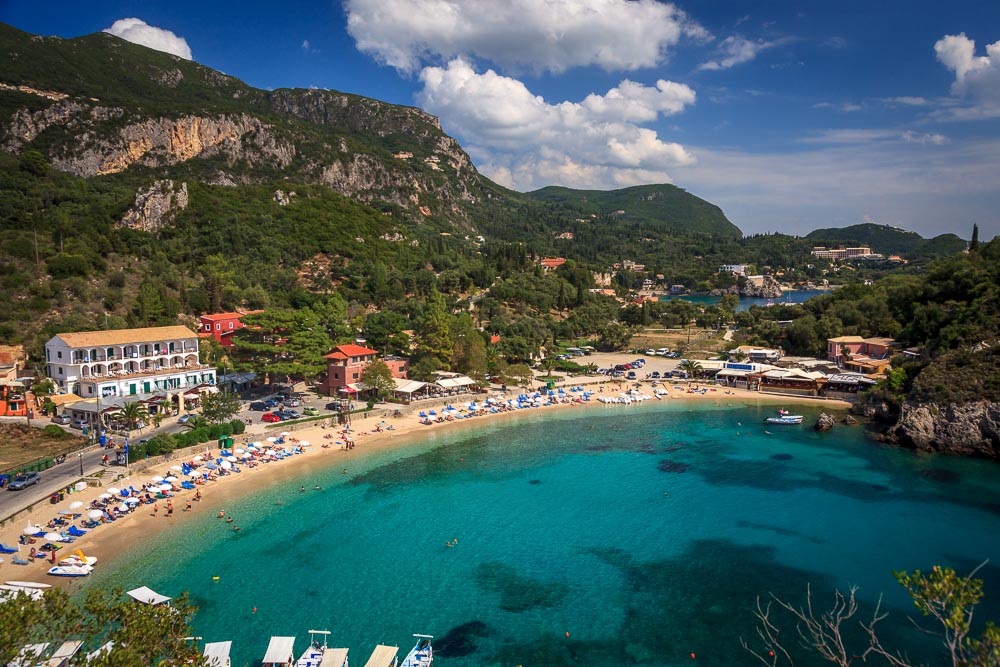 ---
Choosing
Your Paradise

Greece and in particular the Greek islands are renowned for their beaches and pristine waters, but arguably Corfu, with its endless forests reaching the blues of the Ionian sea has the most spectacular beaches in the whole of Greece. There is a staggering number of beaches for such a small island with a tremendous variety in texture and character which will simply spoil you for choice.

There cannot be a single way to present so much choice for one to choose so we offer three different ways. If you are new to the island start with the map below which summarizes the beaches by similarity as best as possible making it somewhat easier to build an image as to what is out there. Ultimately you will want to surf your way through all of them one by one and see what surprises are in store for you. Happy surfing.











This site is in no way affiliated with or endorsed by specified business. It exists as a compendium of supporting information intended for informational purposes only. If you want to buy this website, please don't hesitate to contact us via e-mail: domain (dot) sales (dot) org @ gmail (dot) com or you can find and buy it on Afternic domain auctions.