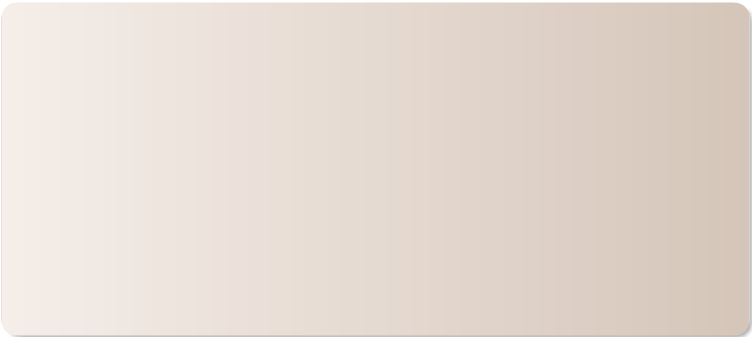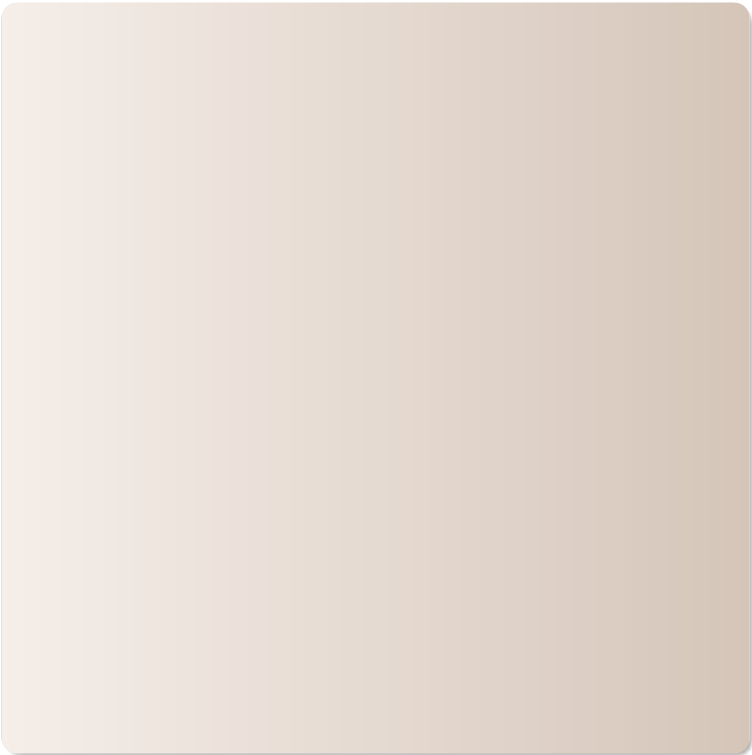 ---
Getting There
The town hall is located in the heart of the Old Town at the north corner of Dimarchia Square ( Town hall square ). The easiest route is to enter the old Town from Liston and turn left at the first corner.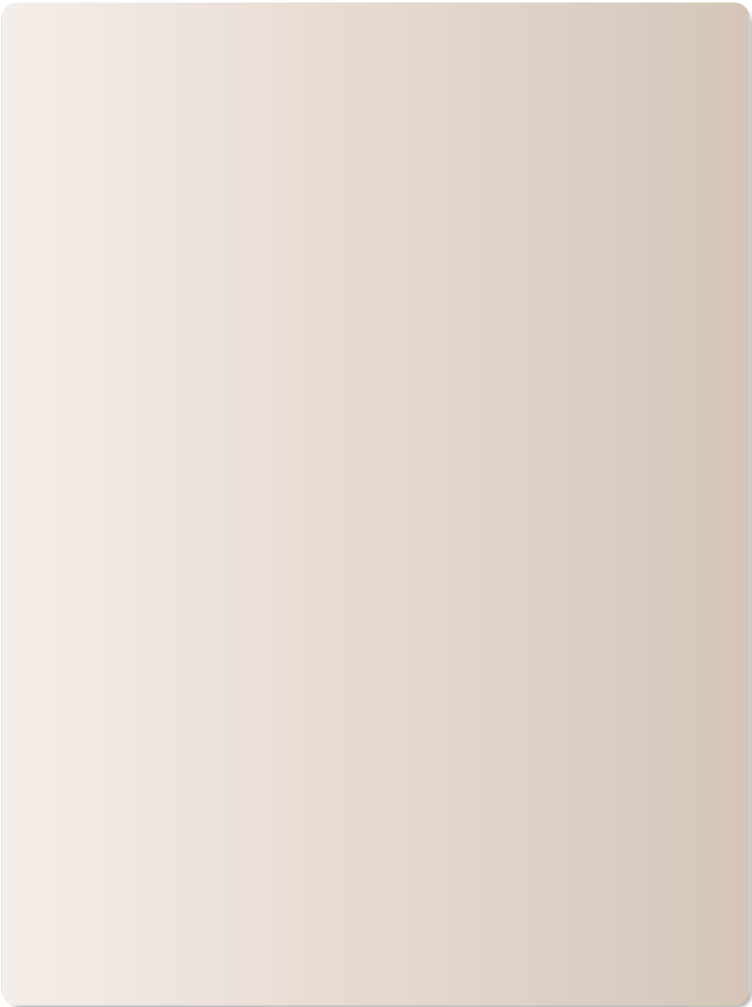 The first theatre in Greece was found in Corfu and was named "Nobile Teatro di San Giacomo" as it was situated at the square next to the Catholic Cathedral San Giacomo. Today the building once accommodating the theatre serves as the Town Hall of Corfu. The construction of the building started in 1663 and initially was intended to be used as a place where for nobles to arrange their meetings and entertaining events. In 1720 it was transformed into a Theatre which was functioning in accordance with European specifications. A lot of legendary operas and plays were staged here.

The building of the theatre designed by an unknown architect and constructed from carved Siniotic stone with lavish decorations and baroque sculptures was seriously damaged in 1943, many precious paintings and other items of art were destroyed. Only the main stage curtain was saved and today it is found in the new Municipal Theatre of Corfu.

History In Corfu - Town Hall / San Giacomo Theatre