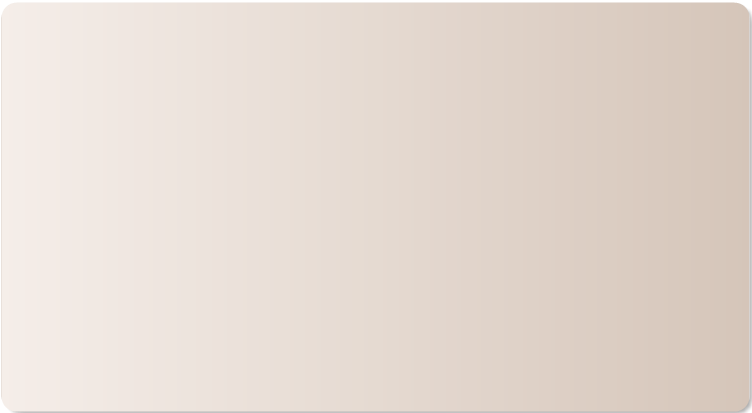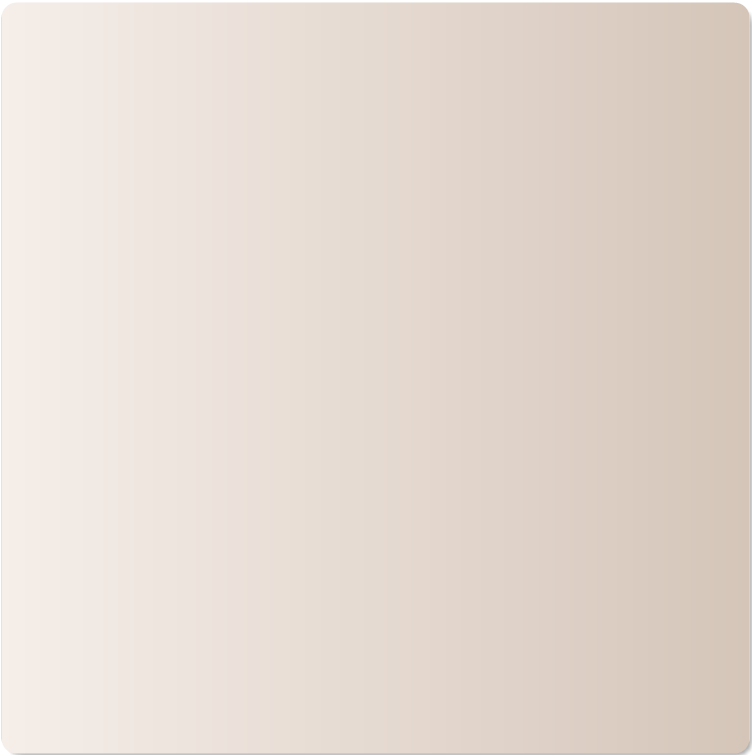 ---
Getting There
The fortress is roughly situated behind the Old Port. Its entrance a short walk up the stairs to the right of the Old Towns entrance of Spilia (Also know as the 1st Venitian Gate.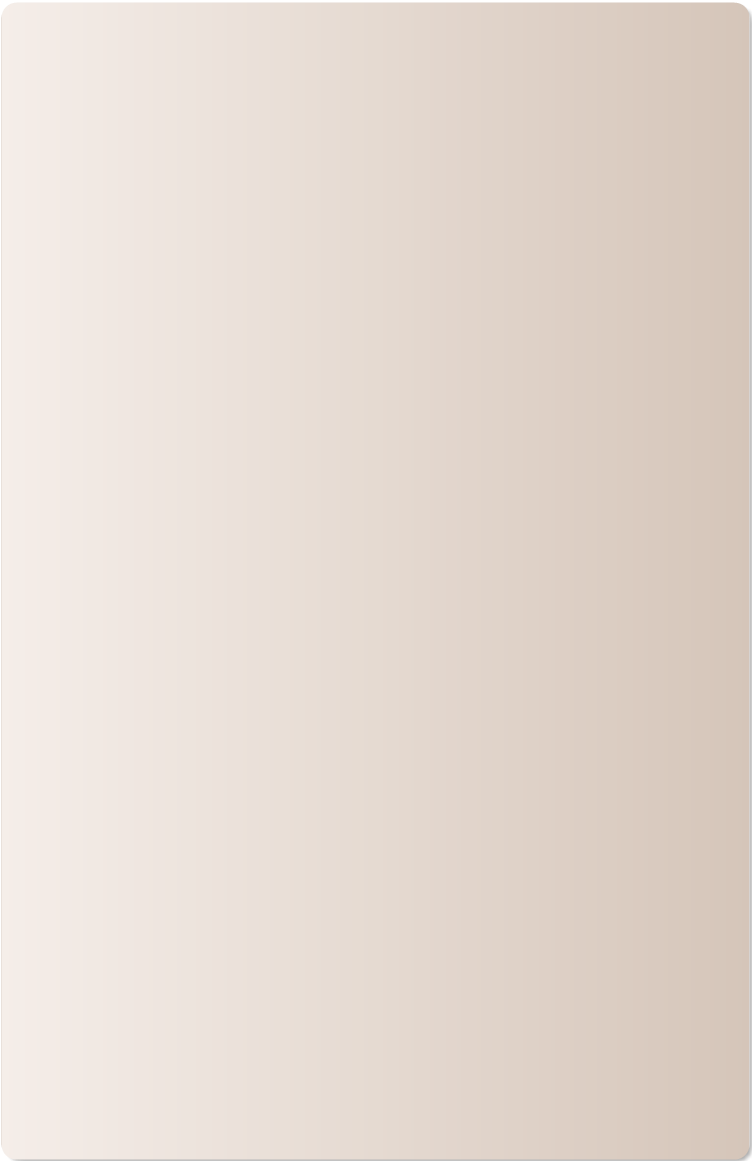 Not far from the old harbour there is the New Castle. The construction of the castle began in 1577 under the Venetians and it was completed together with the town wall in 1588.

This castle is much smaller than the old one and not as high. It consists of two levels. The lower level protected the harbour, the higher one the city. In order to get invincible, a deep and broad moat was built between Avrami hill and the castle.

The castle itself had no dwellings, except for the commander's and a few aristocrats' houses. The French and British completed constructing the Castle.

The New Castle was considered to be an architectural miracle those times. In 1716 it hindered the Turks to conquer Corfu and so it guarded the freedom of the Western world.

Today two well preserved through the centuries doors with ten Venetian arms can still be seen there.



History In Corfu - The New Fortress